well we are super close to being done with the construction. all the dry wall is up and primed in the control room. the window is in. the only thing left to do is put the electric in and then a final clean up... it's late and

i'm

going to bed so these pictures will have to do...
the paint spill, almost cleaned up...
thats

what dry wall looks like...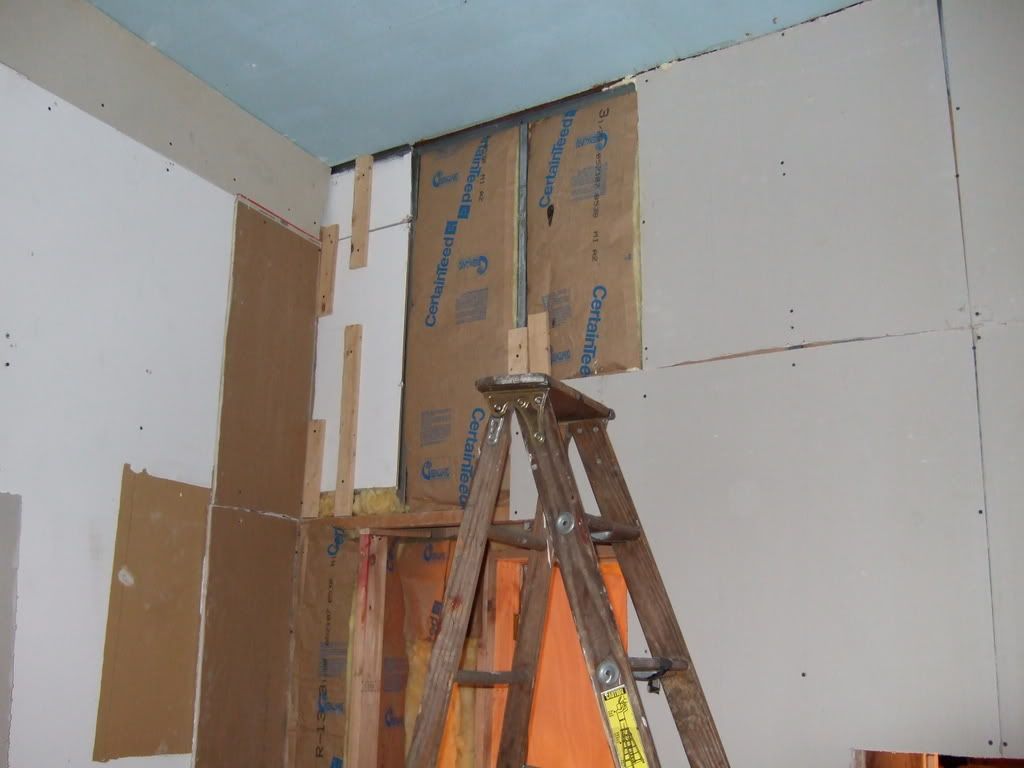 the heater we had to disconnect...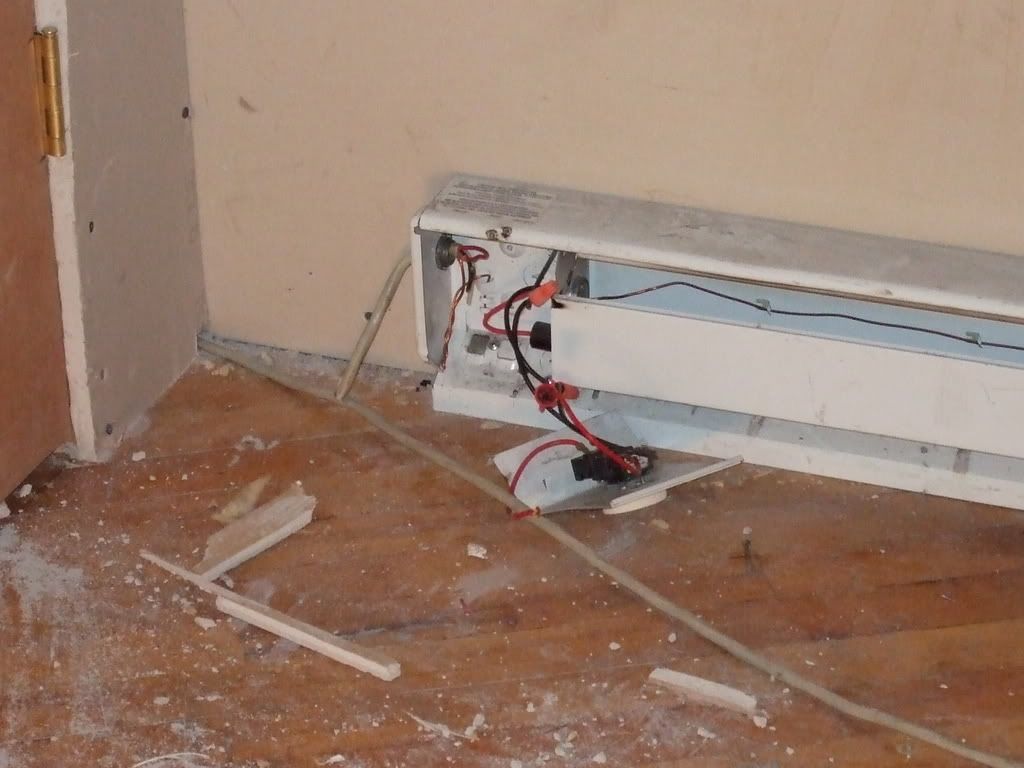 some of

dave's

handy dry walling skills...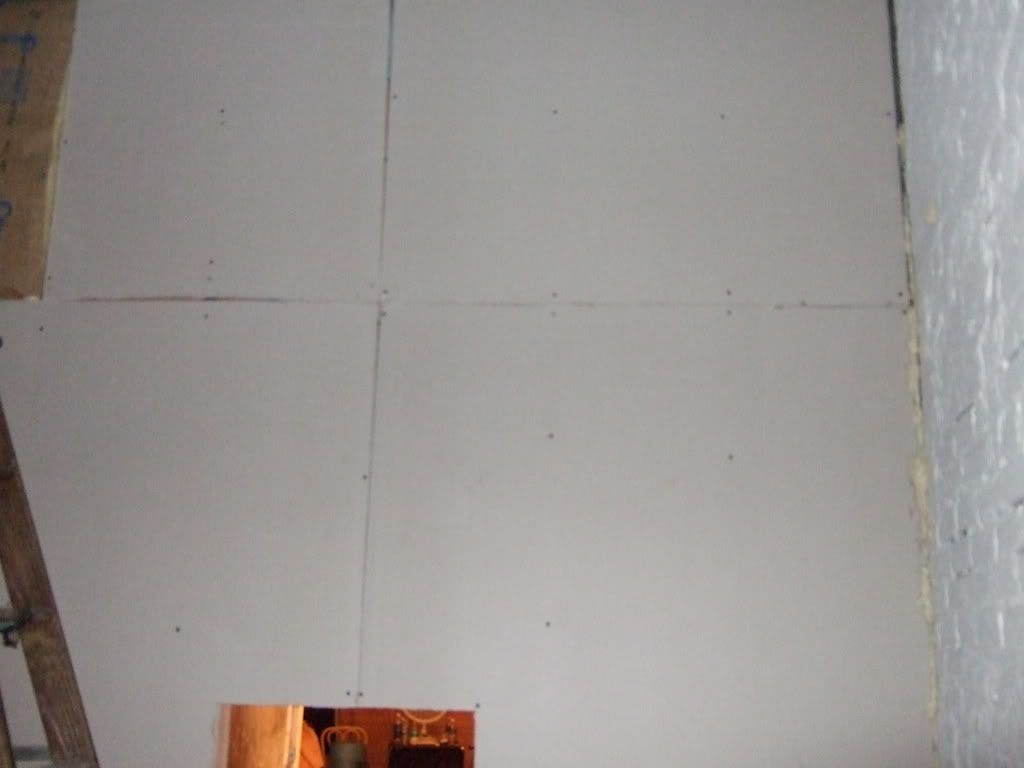 thats

me hard at work...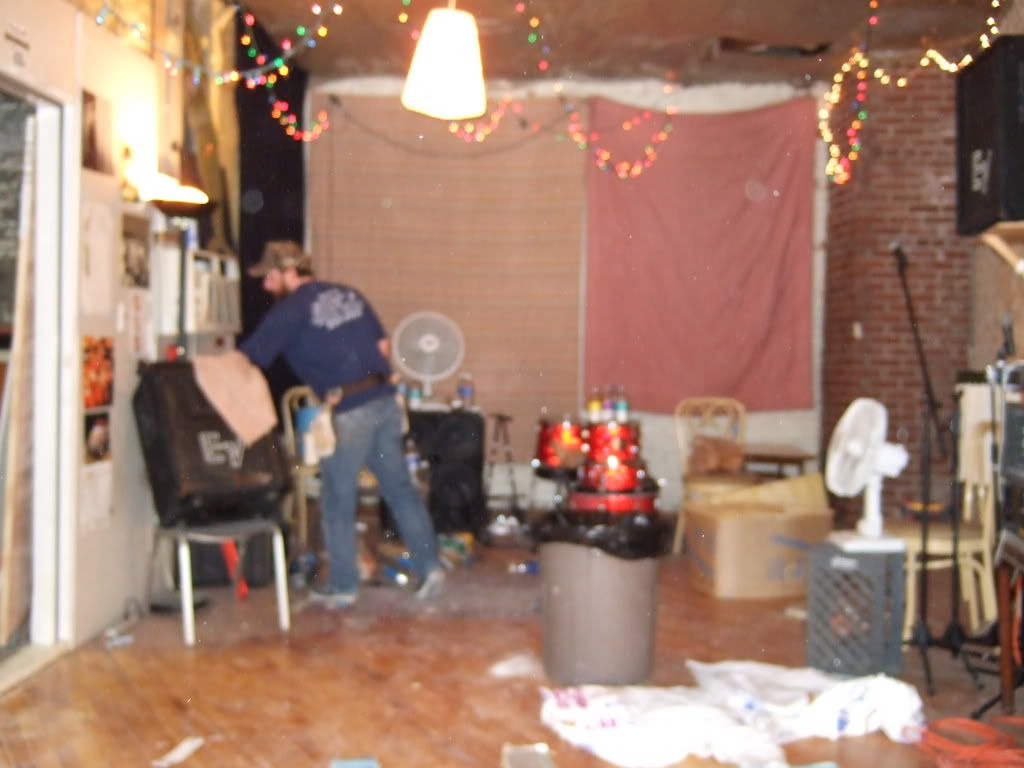 thats

the room...